In Rise Up: Leadership Habits for Turbulent Times, authors Ali Grovue and Mike Watson present six distinct yet deeply interconnected habits that all leaders must adopt to foster organizational resilience and adaptability.
The Resilient Leadership Assessment will help you understand and establish a baseline against each of the six habits with customized recommendations for how to improve your leadership.
The Resilient Leadership Assessment was developed in collaboration with industrial psychologists and clinical counsellors and based on hundreds of hours spent working with CEOs and senior leaders across multiple sectors. The assessment is designed to function as one of the first steps in your leadership and personal development.
The assessment will take approximately 45-minutes to complete. You will receive a customized report that details your leadership style against each of the six habits and a list of recommendations on how to improve.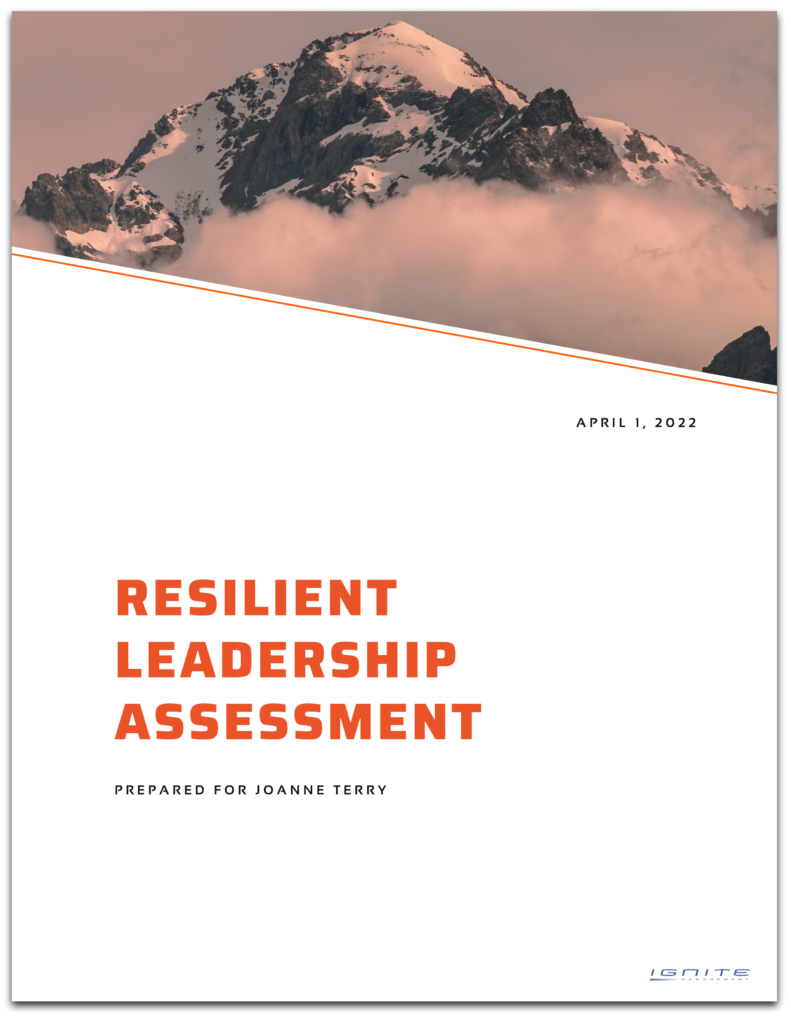 personalized insights with actionable steps
After taking the assessment, you will receive a personalized report that deepens your understanding of your individual leadership style against the six habits and more:
Current motivation level for change
Behaviours to monitor 
Personal factors that influence your leadership style
Developmental opportunities
The six habits are essential to any leader looking to thrive in the 21st century, where purpose-driven and human-centered leadership are increasingly invaluable.
Resilient leadership is critical to the success and even the survival of today's businesses. Rise Up examines the qualities of resilient leaders and shows how each of us can become more effective .